NASCAR Hall of Fame, Charlotte, NC

Architecture Photographer

Music City Center in Nashville, TN

Architectural Photography

Homes, Interiors, and other Real Estate Photos

Real Estate Photography

Edley's BBQ, Sylvan Park, Nashville, TN

Architecture Photography

Nissan TCAT Facility in Nashville, TN

Interior Construction Photography

Photography of Educational Projects

McCadams Athletic Facility
Nashville, Atlanta, Memphis, Chattanooga, and Worldwide
Architecture & Interiors Photographer
---
Seth Parker is a Nashville architectural photographer that specializes in delivering high quality, amazing images of residential and commercial spaces for clients across the nation.
As an experienced architectural and interior photographer, my goal is to showcase an enchanting story of your project by choosing creative compositions and capturing beautiful lighting for each scene.
Capturing more than just nice images
The Photographer
---
Redefine Marketing
---
Emblazon your website or portfolio with incredible images to draw in more clients.
Unique Proposition
---
Create a portfolio of images that drives more buyers to real estate and other developments.
Architecture Photography
---
Engage customers by highlighting the most appealing parts of your work.
Customer Service
---
Work with someone that's easy to get in touch with and very responsive.
Architecture, Interiors, and more.
The Photography
---
Architecture
Creating incredible images for architects and their portfolios.
Interiors
Promoting hotels, residences, condos, interior designers, and more.
Commercial
Showcasing large developments and apartments for commercial brokers.
Real Estate
Bringing in more buyers and fetching higher prices for luxury and other real estate.
Some Recent Clients
Clients
---
Below is a partial list of architectural, commercial, builder, and real estate photography clients that I have recently worked with.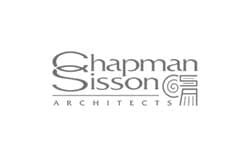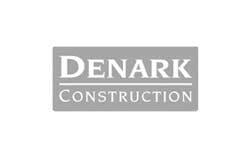 Get in touch to ask questions or get a quote
Contact Parker Studios
---
A preview of what some of my architectural clients have been saying
Client Testimonials
---
"Thank you again for the wonderful job you did on the TCAT/Nissan Training & Education Facility photos. We had the full building dusk shot enlarged to a 20"x30" standout print for our office "hall of fame" and it turned out fabulous!"

"Dusk shot is AMAZING...Interiors look great...Look forward to seeing more!"

"We were very pleased with the job you did...they are all fabulous and we are very pleased."

"Your work is beautiful – love the lighting. You were a real find!"